The Source of Compassion Team participated in an annual International Fair in our community.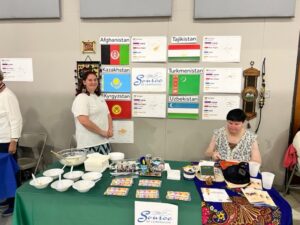 This event displays facts, food, and cultural presentations from many parts of the world, including Africa, Asia, Latin America, and Eurasia.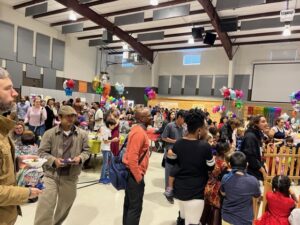 We were honored to represent Central Asia, with the various cities where SoC serves the poor, the oppressed, and underprivileged.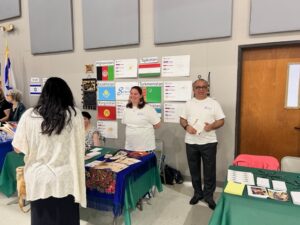 We are in a multicultural city, with people from all over the world residing here. This vast multitude of cultures were on display at this event,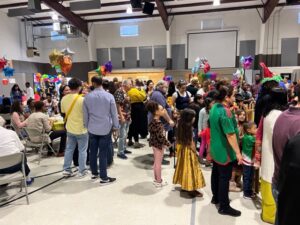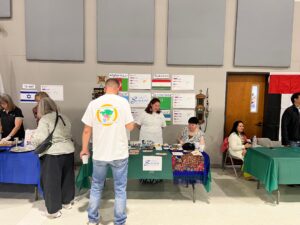 and we are delighted to be a part of community that is intentional about celebrating diversity.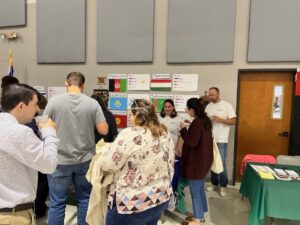 A huge thanks to our volunteers who helped make this event a success: Jonathan, Juan, Benjamin, and Mary. God bless all of you!