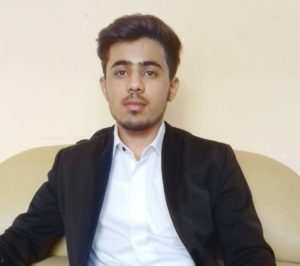 Donations made to the Relief Services program are distributed every month on behalf of each child we help in this program. Source of Compassion is fortunate to have Jamshid Sunil volunteer his time to ensure that donated funds are distributed appropriately.
Jamshid began volunteering with us in early 2017. He is a 20 year old law student in Mazar e Sharif, Afghanistan who donates his free time to help others, especially the abandoned children in Mazar e Sharif.
Jamshid regularly visits the children helped by SOC and provides us with a monthly report on their living situation. We are sincerely grateful to Jamshid for his contribution.